Discount:
€31.92 (20.00%)
WEIGHT ADJUSTMENT AND INNOVATIVE DESIGN

The latest version of the Bulgarian Bag Suples Fit increases the number of movement options even further.
In addition to greater availability of various weight settings and the additional handles, the Suples Strong Fit model also offers an innovative design.
That means even more training alternatives for your personal workout.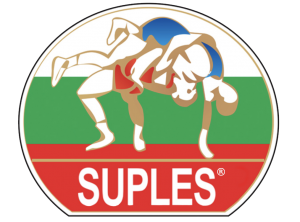 Based on our customers' needs we have built a new Bulgarian Bag model, called Suples Fit. The idea of Suples Fit is to bring something new to our fitness enthusiasts who care about, convenience on the grip, and are always excited to try some new training ideas.

The new handle design will help you practice movements which are difficult to perform on the original model

This new bag model is also designed to benefit both levels of athletes, the fitness enthusiasts and the advanced Bulgarian Bag enthusiasts
Train Hard, Have Fun and Be Suples Fit!
* 1 Year Warranty for all non leather products