Date: 29 Oct 2016
The new bike lights RAVEMEN is derived from our passion for bike riding and concern for bike riders as well as other's safety. Coming from different areas of bicycle industry and being biking enthusiasts, enganging in night riding is quite normal for us. To our regret, most of the high-output bike lights on the market have no anti-glare capability, which is dangerous to oncoming traffic, and as a result places them at the great risk.In fact, many people have the experience of being dazzled by high lumen bike lights, and we believe that every rider also tries not to disturb others while enjoying the fun of riding.Based on such perception and being inspired by automotive headlights, the idea of applying a similar design to bike lights came into our minds. Through the entire process of conceiving, designing, proofing,testing and adjusting we hope we made it. That means the world's first bike light with a simulation of the design of automotive headlights is available.

To make it more comfortable we designed a remote control you can mount near to your bar-end to fully control the light modes. The first bike light with instant full power mode with simple click on the remote control - in case you need it. And that's not all RAVEMEN bike lights are water proof (tested submersible underwater 2 meters for 30 minutes) and are the first bike lights that can be used as power bank for your smart phone, tablet etc. as they have USB power output in addition to the USB recharge socket. There is also an intelligent runtime display that indicates the remaining time of using the light at your current mode.

If you still hesitate are the lights more for MTB or road bike ...we made it both and you activate one or the other mode just by pressing a button, of course this is indicated on the bike light too (PR900 model).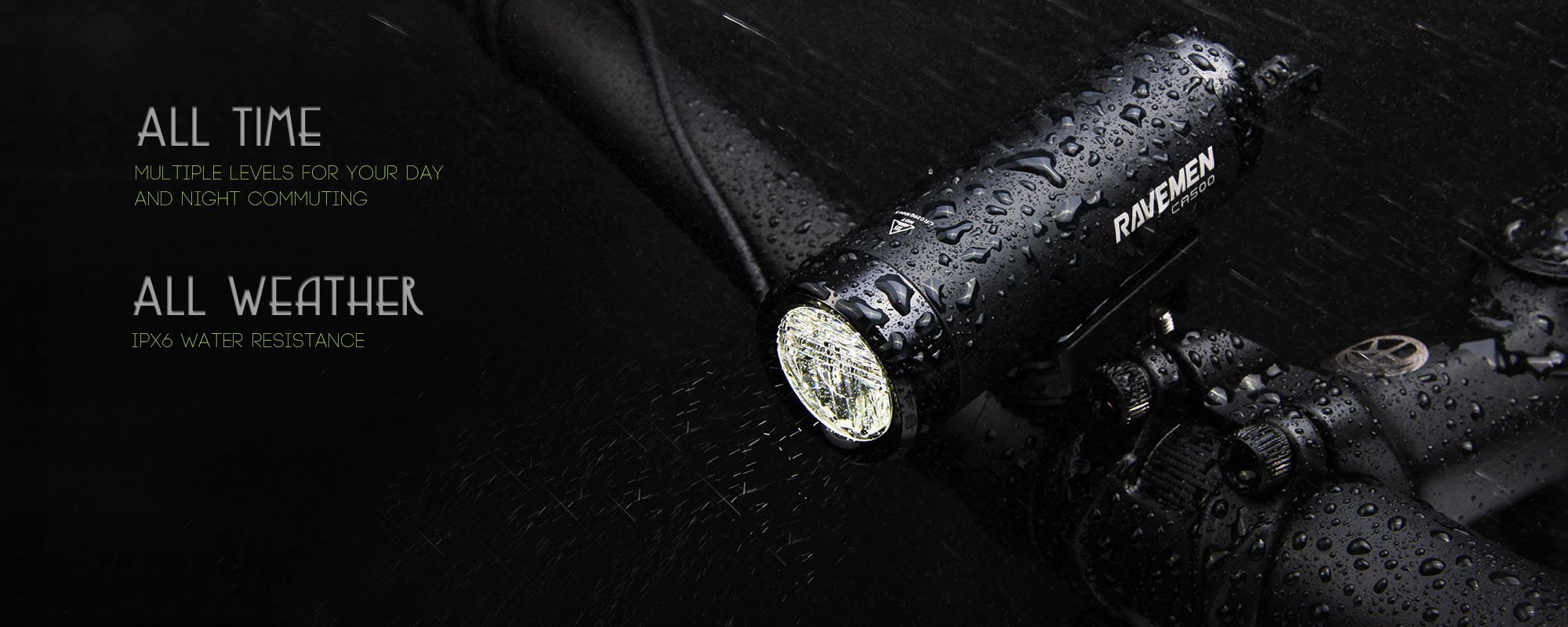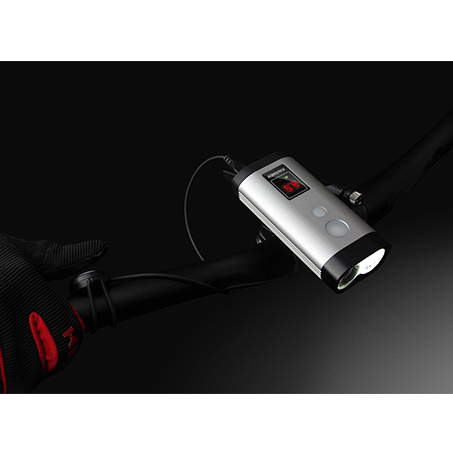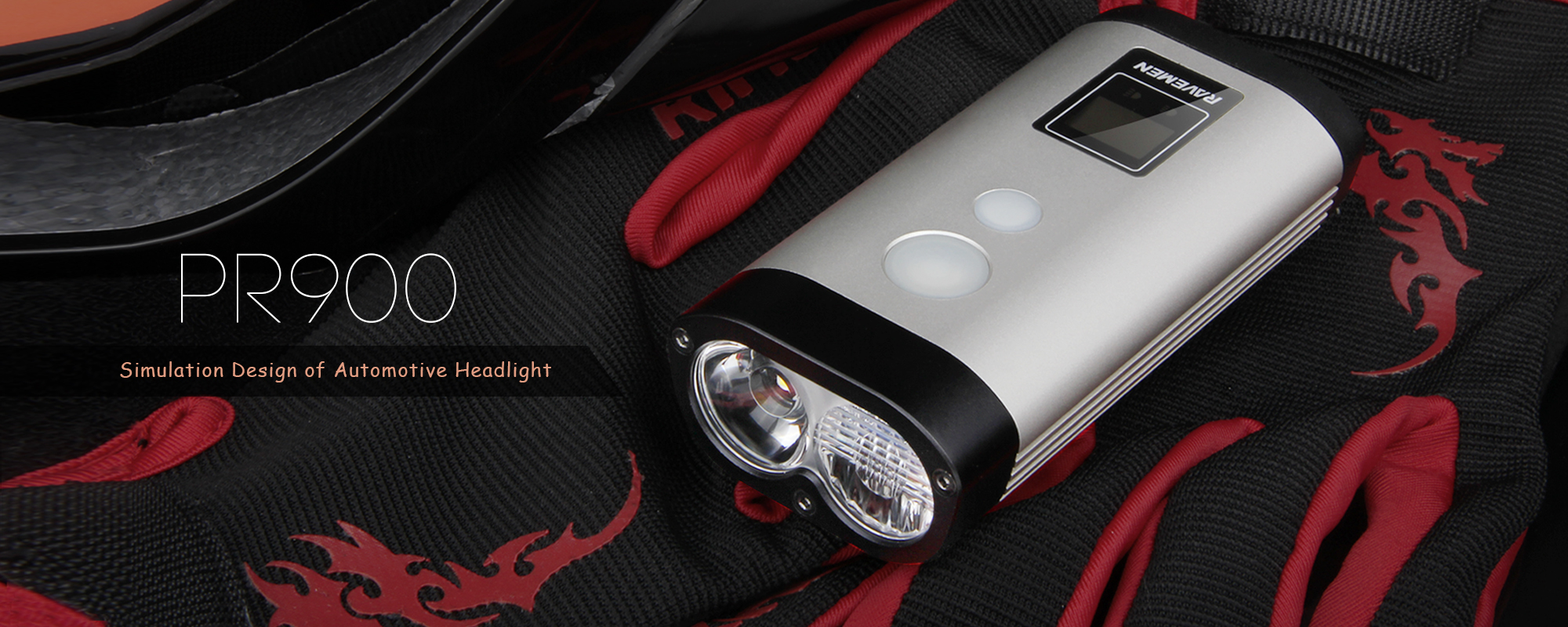 Dimi

30 Oct 2016

The first bike lights are already tested in Austria. The end customer tests are coming soon.

|Reply ›|
«
1
»